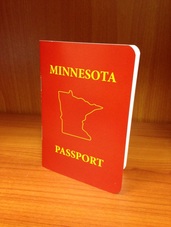 Join Creative Charters in an new
adventure with
PASSPORT MINNESOTA!


We plan day trips to unique Minnesota destinations, including New Ulm and Owatonna, Red Wing and Stillwater.

All travelers receive their own Minnesota passport and will collect a passport stamp for each city!

​Click button below to visit PassportMinnesota.com for preliminary itineraries and to sign up for trips.